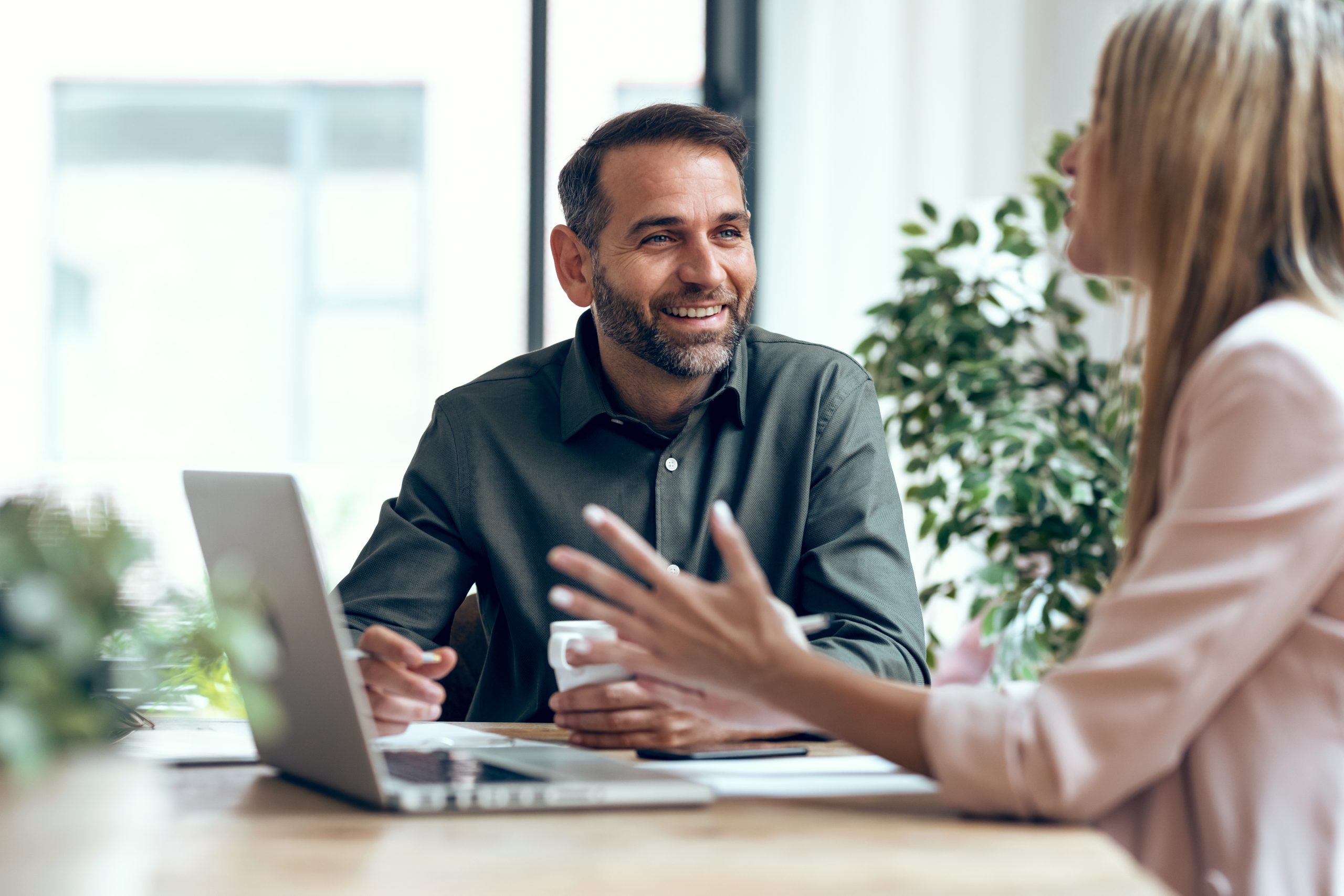 We encourage you to visit with one of our Exit Advisors to receive a complimentary GAP Diagnostic Analysis. Each of our Exit Advisors is an equity owner of B2B CFO®. They would like to know your thoughts about your ideal sale or transfer of your company. Each is a Certified B2B EXIT® Advisor and has the tenure, training and experience to listen to you and help with your options. We invite you to look at their expertise on their individual websites by clicking on the "contact" link on this site.
Our proprietary books will assist with your learning curve on the ideal sale or transfer of your company. An owner recently became a multi-millionaire after reading The Exit Strategy Handbook ten times and hiring one of our Exit Advisors. We respect the fact that you own the company. Our goal is empowerment and education of owners of privately held companies. Knowledge is power and we'd like to share our expertise with you. Please go to our Store on this site to purchase our proprietary products.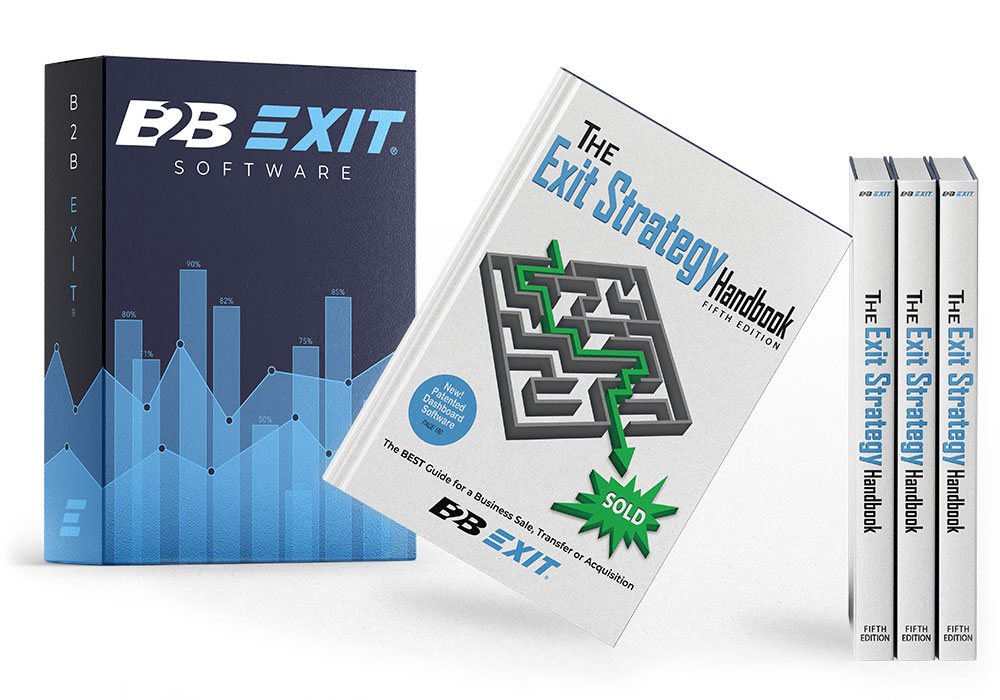 In everything we do, we believe in improving the lives of business owners. We believe each owner is unique and important to our society. We improve their lives by understanding their goals and removing barriers that get in their way. We want you to feel comfortable with our firm and invite you to reach out to have a low-key chat with our CEO or COO to answer general questions about our people and our firm.