What would you like to do with your company?
Click on one of the options below to see how we can help.
In everything we do, we believe in improving the lives of business owners. We believe each owner is unique and important to our society. We improve their lives by understanding their goals and removing barriers that get in their way. We have proprietary tools and processes.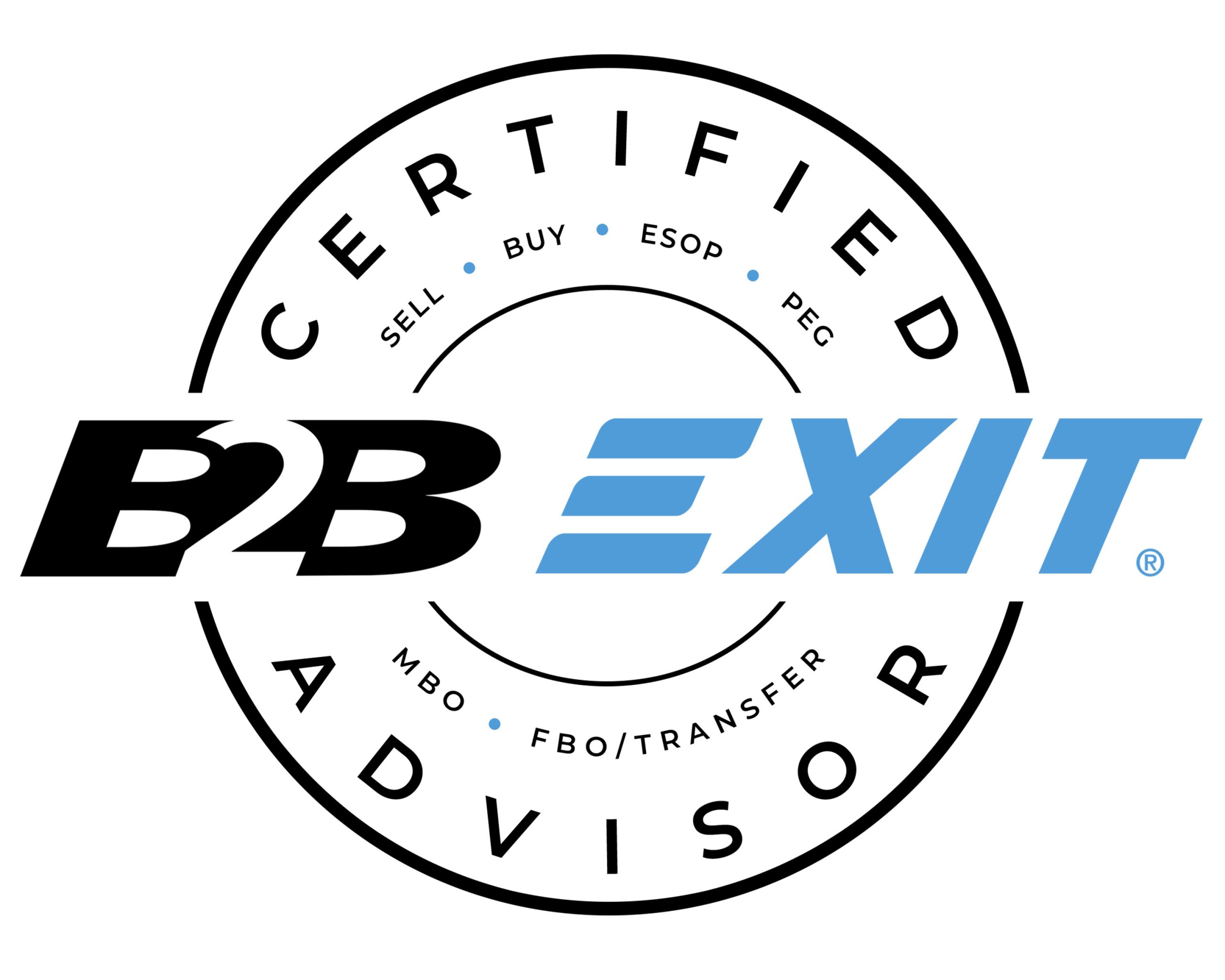 Our Exit Advisors are Certified B2B EXIT® Advisors and have an average of 20 years of experience since graduation from college. Each is an equity owner in B2B CFO®, a sister-company to B2B EXIT®. They are strategic business advisors to their clients. They have the knowledge and experience to be trusted business advisors. One can get to know their individual backgrounds by visiting their personal websites. Please click on the "contact" tab below their photos to see their degrees, associations, hobbies, industry expertise, testimonials, etc. Each is well connected in their business community.
These are not only some of the nicest people you will ever meet but are also some of the best professionals in the nation. We proudly present them to you!
Get the professional advice and guidance you need from our experienced advisors.